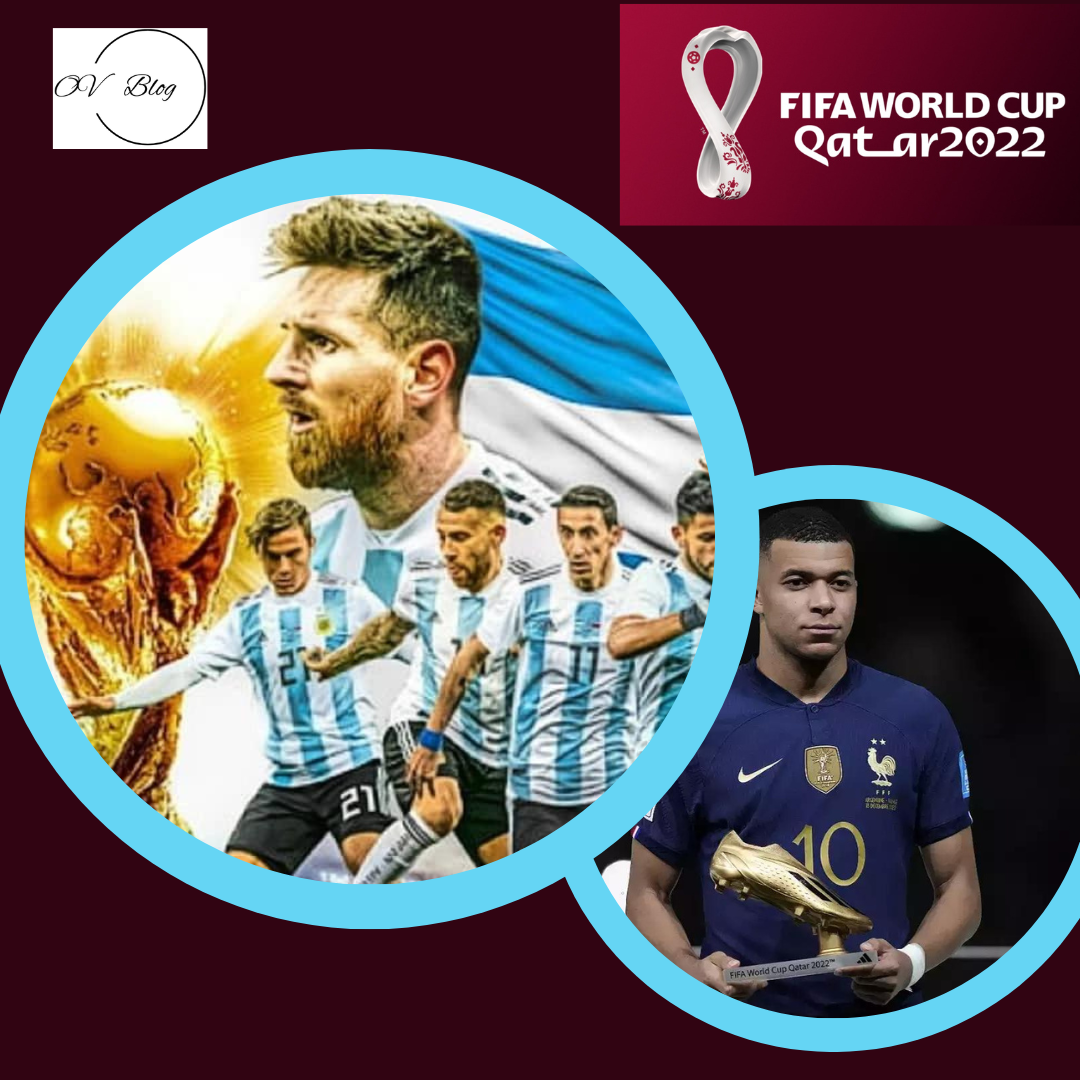 Qatar world cup 2022
The 2022 FIFA World Cup took place in Qatar from November 21st to December 18th, 2022. It was the first World Cup arranged place in the Middle East and the Arab world, and the first tournament to be hosted by an Arab country.
Qatar won the right to host the 2022 World Cup in December 2010, beating out bids from the United States, South Korea, Japan and Australia. Since then, Qatar has been preparing for the tournament and making huge investments in infrastructure and facilities to ensure that the tournament is one of the best ever.
Champion: Argentina
 Runners- up:  France
Golden ball winner: Lionel Messi
Golden boot winner: Kylian Mbappé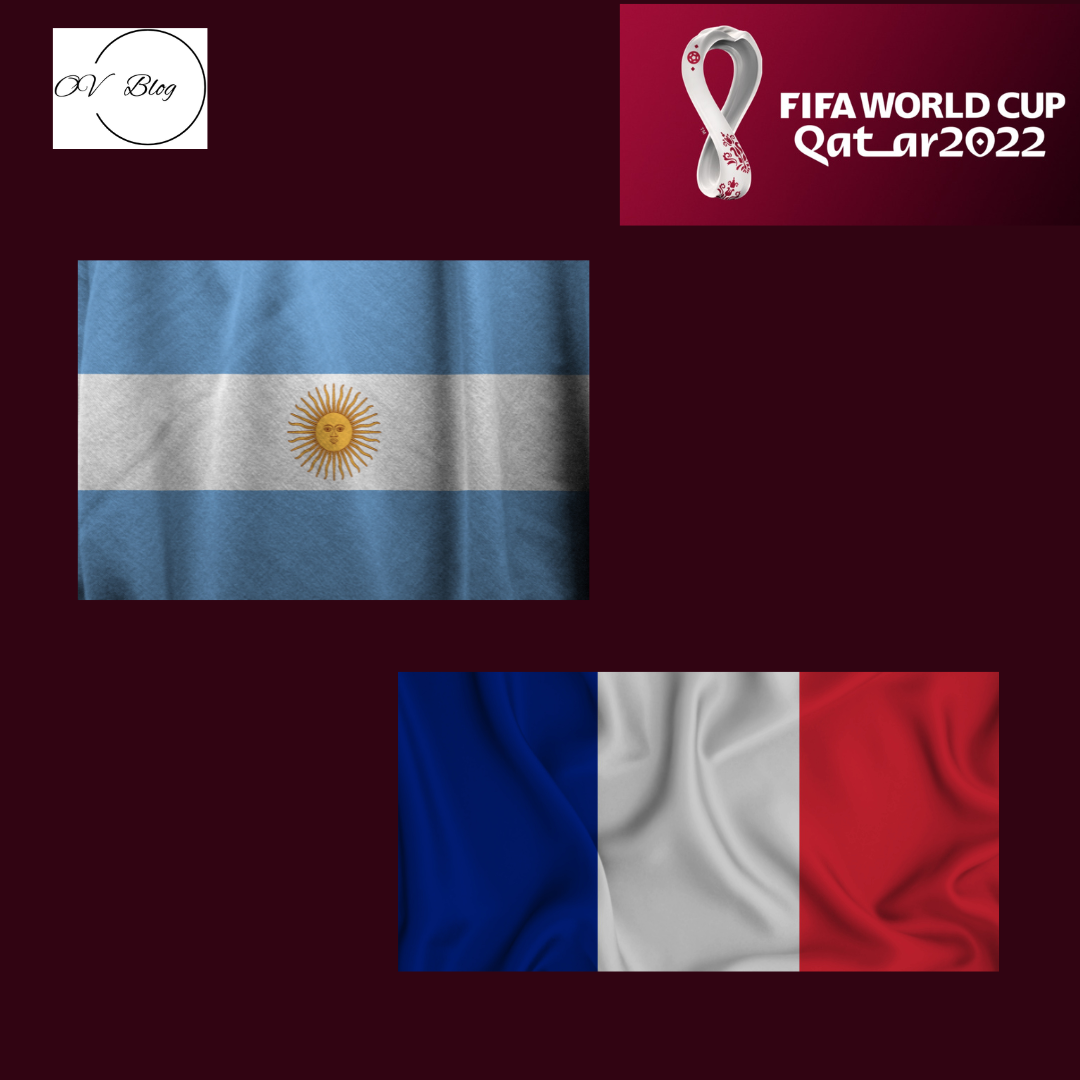 The country has already built seven new stadiums for the tournament, and plans to build two more before the tournament begins. All of these stadiums will feature innovative cooling technology to ensure that temperatures remain comfortable for both fans and players.
In addition to the stadiums, Qatar is investing in new roads, rail lines, and other infrastructure to make sure that transportation throughout the country is efficient and hassle-free. The country is also making sure that all of the stadiums are accessible to people with disabilities.
Qatar is planning to use the tournament as an opportunity to showcase its culture to the world. They are planning to host events and activities that will celebrate the country's music, art, and cuisine.
Finally, Qatar is making sure that it is ready to welcome the millions of people who will be visiting the country for the tournament. The country has already opened a new airport and is making sure that hotels, restaurants, and other tourist attractions are up to the highest standards.
The 2022 World Cup promises to be an event like no other, and Qatar is making sure that it is ready to make the most of it. The tournament is sure to be an unforgettable experience for football fans around the world.