Looking for reliable cargo service to Bangladesh and India ? You can rely on East End Logistics. East End Logistics is Biman Bangladesh and Air India approved leading Air Cargo service provider since 2008.  you send your Cargo courier or parcel by East End from anywhere in UK to anywhere in the world. East End Logistics have earn the reputation of most trusted cargo service provider to Bangladesh and India by  honest and reliable service. Call East End for free quotes for your items you want to send.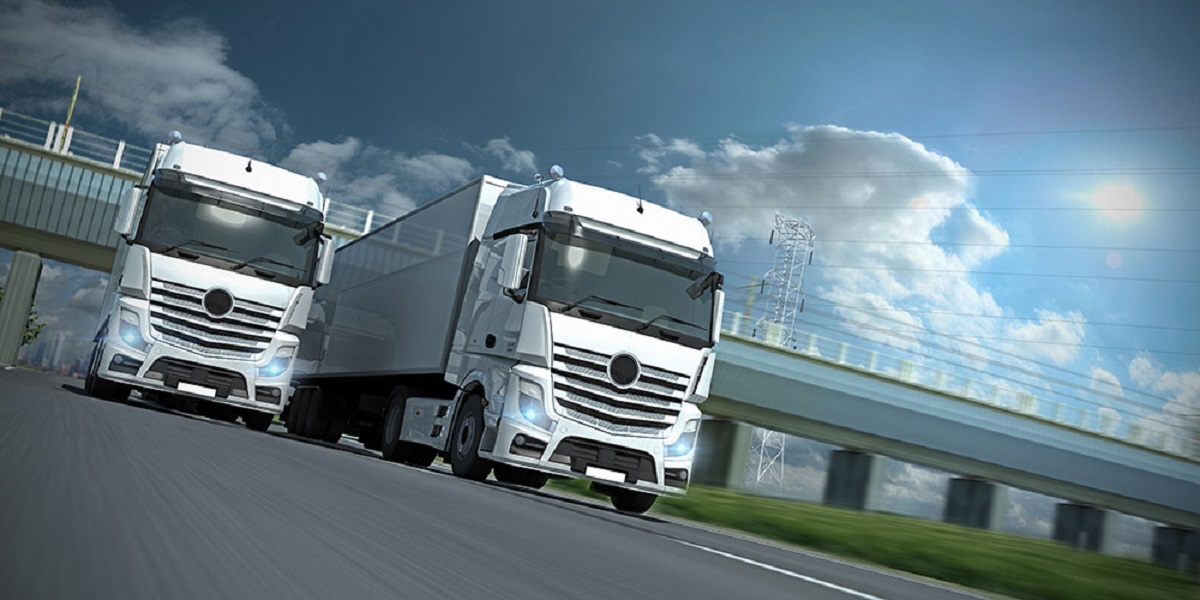 East End Logistics offers affordable Cargo Courier Parcel sending to India China Nepal. 
Sending Cargo Parcel to India China or Nepal? Enjoy the best price and most reliable service. We will make sure your safe and secure delivery in a reasonable price. Call us to our friendly to get a quick quote and check how much you can save.
UK next delivery, Fast & Secure International delivery
You can enjoy well tailored parcel/courier service nationwide and worldwide. 24 hours delivery to UK and some EU destinations in a competitive price. 48 hours delivery available to the most of countries of the world.
East End Logistics is one of the leading worldwide Air freight service provider. We have branches in 116 Mile End Road, London, and 15 Forham Street London,E1 1HS. and We have our authorized agents all over the UK. 02077027005. All of our regular services are available all of these points including- Cargo to Bangladesh, Cargo to India China Nepal  along with air freight, shipping, DHL, Fedex.