CAMET
Center for Advanced Medical Education and Training(CAMET)
Center for Advanced Medical Education and Training is high quality Medical Education courses provider who supports different health and medical education related  charity activities. CAMET is non profitable organization but all faculty members are with decades of experienced in various areas of gynecology.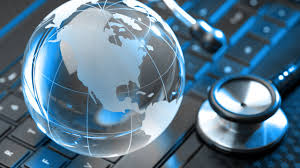 CAMET is the leading post graduate course provider for doctors and nurses in London.  Top course are MRCOG courses and Colposcopy Courses. Experienced faculty members are top NHS consultants who will ensure your success. CAMET's last MRCOG OSCE course had 100% pass rate. 
CAMET is only face to face Colposcopy course provider in London. Other Colposcopy course providers offers online colposcopy courses but most of experts recommend seminar courses for better understanding. You will get extra benefit of full mock test and personal feedback. All courses contents are carefully selected most relevant content. No time wasting topic and fees are very reasonable as well.  
TOP Courses :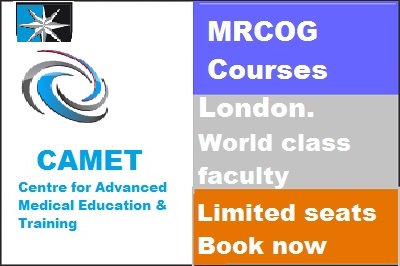 CAMET started it's journey on 2015 with the Marketing partner Other Vision Digital Marketing(SEO & PPC Specialist).  Though CAMET's journey is not very long but all of the faculty members are well experienced and talented NHS consultants